At Brasco, We Offer Kick Ass Safety Gear.
Get 10% off your next purchase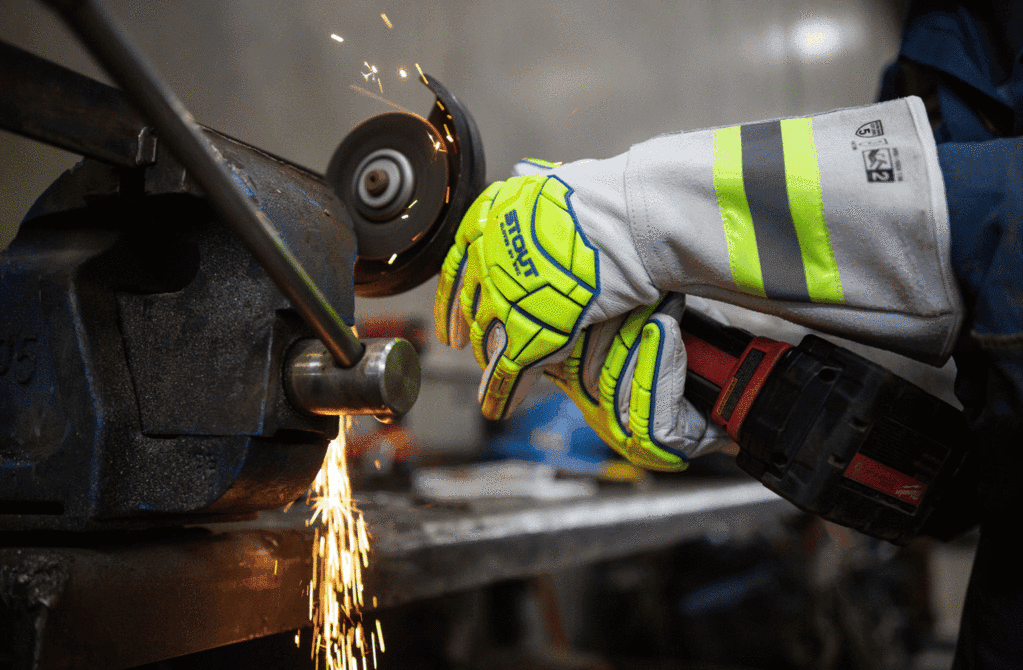 Backed by industry experts and safety advocates, our team is lead by professionals who don't only talk the talk, but walk the walk.
When decisions are made around here, we start with you. Whether we're sourcing a new piece of safety wear or making a pivotal business decision, our first, and last question, is always – how will this serve our customer?
That's why we're able to provide the high-quality PPE that we do, and why it's only ever long-lasting, reliable equipment that's comfortable to wear and looks great.